Website and Application Design
Design Mechanics
Looks Aren't Everything.
Company websites and applications serve as the primary contact point in today's online industry and determine how well your brand and products are received. Design mechanics require careful consideration of functionality, content, maintenance, and presentation. Blending these core qualities requires expertise in page layout, wire framing, program flow, graphic integration, theme development, branding, content organization, and stylization.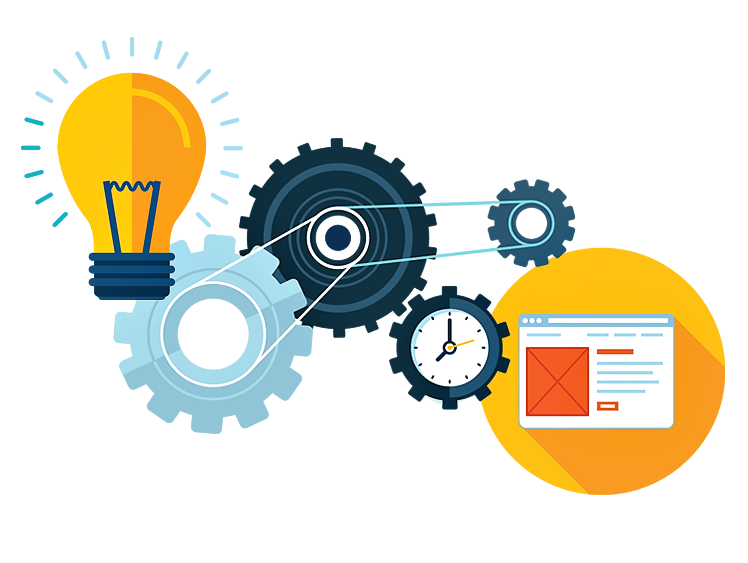 Concept Review
Feedback loop.
Webauthor serves as an interactive partner to accommodate and manifest your vision, purpose and mission within technology and a fortified web presence. Our creative process invites essential feedback loops and revision discussions to facilitate and implement suggested insights and design protocol for best results. The intermediate stages of design revolve around details however our primary objective remains focused on usability, value-based conversion, and brand engagement.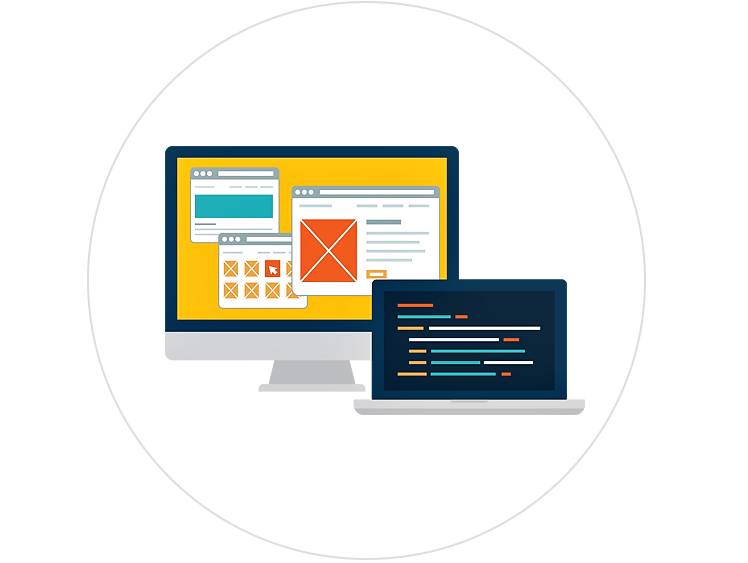 Experience the difference for yourself.