Employee Onboarding
Data Collection
New hire checklist.
Designed to assist with the department's orientation process, our onboarding new hire checklist will guide and& help hiring managers to prepare for the arrival of new employees. Make your new hire feel welcomed by being prepared and thus helping them being engaged from the start and reinforcing the reasons they chose right the position.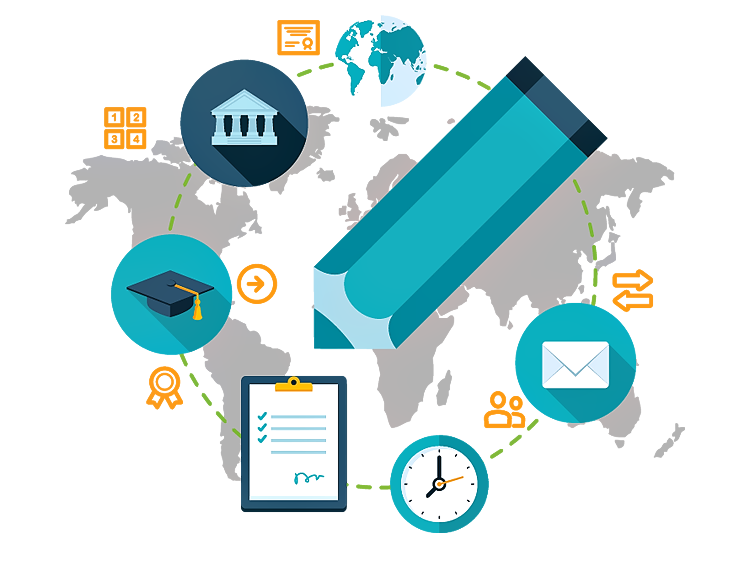 Sharing Values
Introduce company culture.
Business culture plays an essential role in the ability of a business to attain its objectives. Help your new hire to embrace your culture and provide them with guidance for a successful and confidence start with our simple to build employee microsite.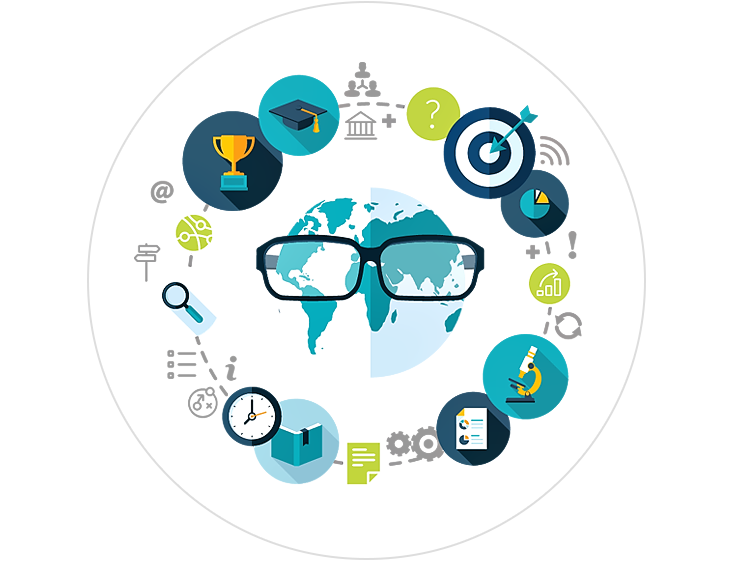 Flexible Workflow
Create, customize and manage.
Fully automate the application process with customized workflows that eliminate errors, save time and reduce costs. Our custom workflows are designed to match your unique business processes.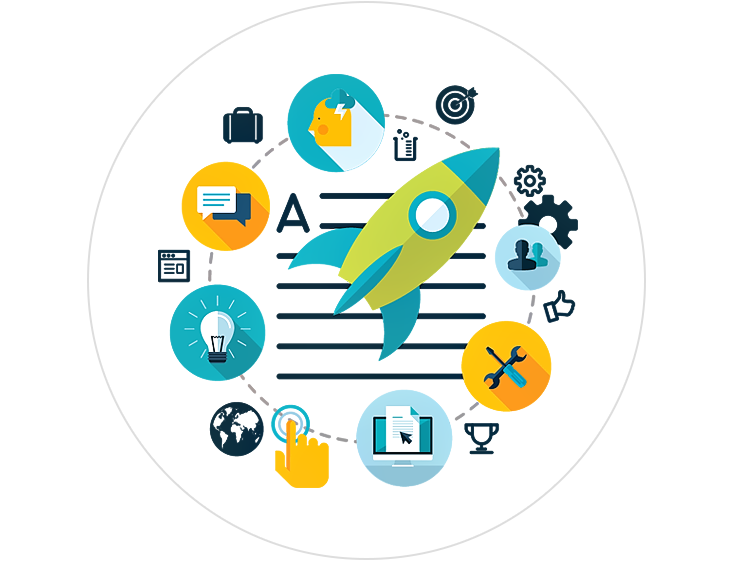 Experience the difference for yourself.