Marketing Campaigns
Clear to Launch
Effective and easy to use.
Webauthor's Campaigns Manager unlocks sales potential with leveraged creativity, metrics and automation. Launch successful campaigns with the easy to use toolkit that scales with company growth and audience dynamics. Trigger automated responses with a personalized newsletter, email, sales letter or announcement and transform the relationship of your marketing and sales force.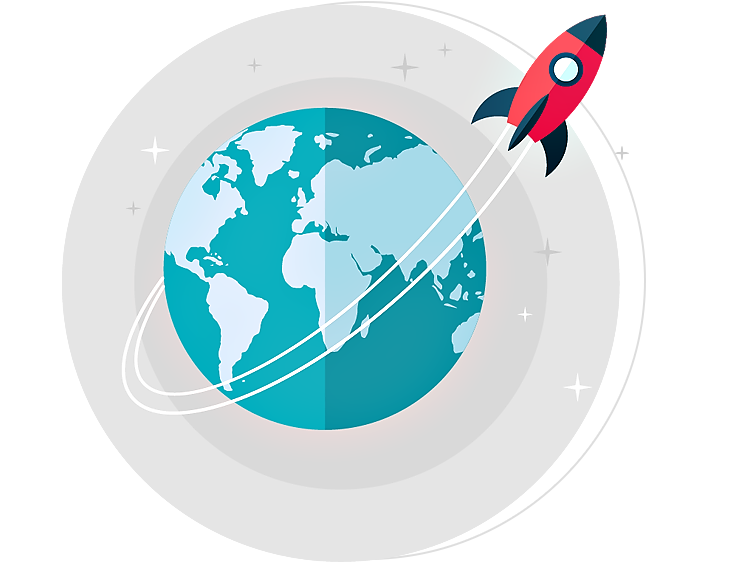 Automation
Schedule your success.
Take advantage of automation and triggered responses to generate higher conversion rates while saving money and time through the use of easy-to-use editors and creative templates. Access a template library of pre-designed layouts suitable for any occasion or create your own. The possibilities are endless to reach your audience with engaging campaigns that deliver opportunity and value.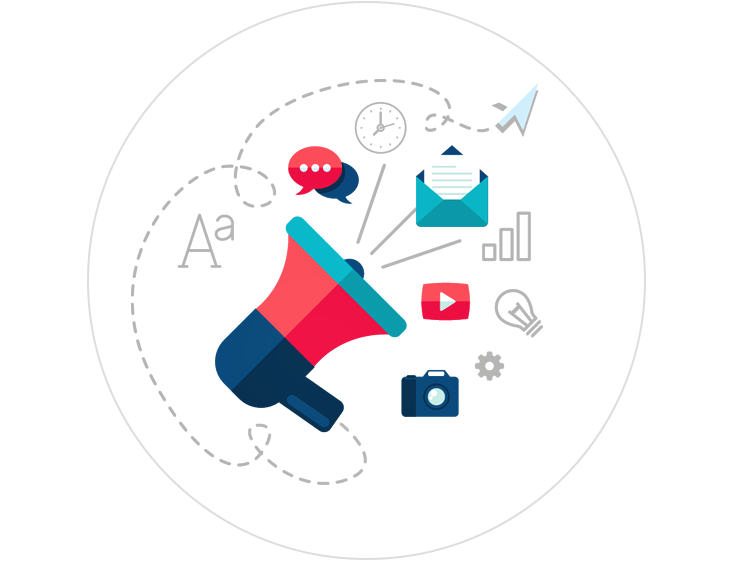 Metrics
Test. Evaluate. Adjust.
Effective marketing campaigns demand tools of measurement to accurately track and determine campaign success and direction. Measure ROI, streamline revisions, and create feedback loops to help deliver greater opportunity in a shorter time period. In real-time watch open rates, mapping data, and click rates indicators to help direct and develop master marketing strategies.
Experience the difference for yourself.