Content Management
Take Control.
Create. Publish. Edit.
Easily publish content across mulitiple platforms in less time and with instant results. Webauthor's Content Management Suite offers an intuitive editing interface which ranges from simple text editors to advanced developer programming options. This flexible yet stable content delivery system boosts online productivity while maximizing online resources and efforts.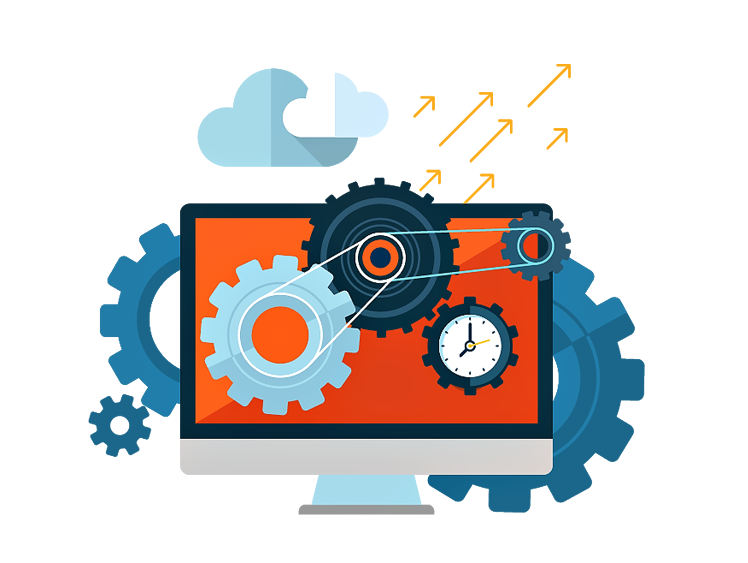 What's Included?
Delivering Features
Systematically and easily integrate text, files, images, and video into your content managementplan utilizing the WYSIWYG (What you see is what you get) editor. Quickly adjust text styles, format content structure, access media libraries, edit images, spell-check documents, manage banners, and update the events calendar. Webauthor's CMS includes all the tools needed to keep you in forward motion and on track.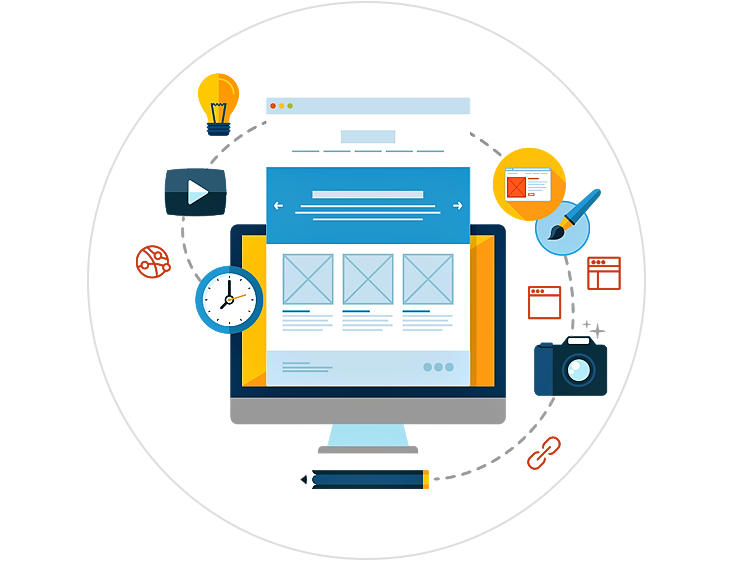 100% Cloud Based
All you need is a web browser.
Whether making quick grammatical corrections or creating an entirely new page to publish, you can conveniently access Webauthor's CMS from a web browser on any device. The cloud based platform delivers universal access for team collaboration and contribution, turning creative ideas into successful launches.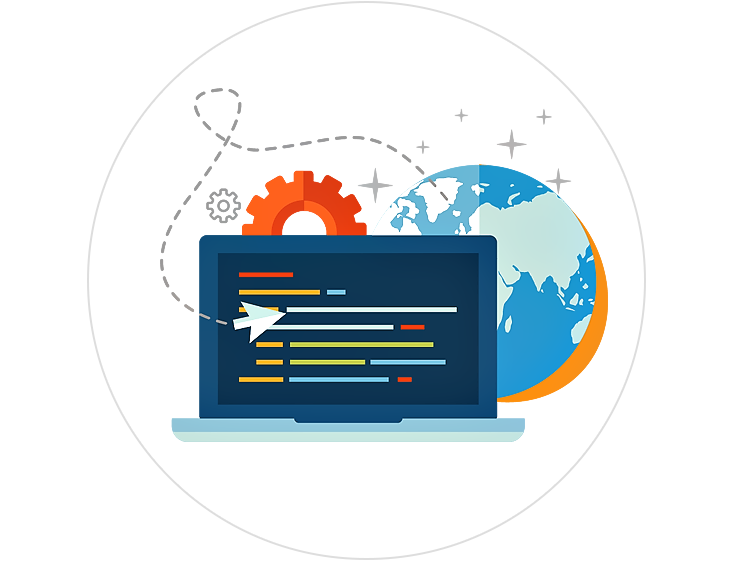 Experience the difference for yourself.