Event Management
Event Lifecycle
From Start to Finish.
Do these sound familiar? Venue organization, task delegation, event promotion, ticket sales, meeting logistics, registration, fee collection, follow up, feedback platforms? We understand the enormous investment of resources to ensure a successful event which is why Webauthor's Event Manager is here to help. Get the word out, setup events quick and easy, and track progress at every stage to guarantee you are hitting your target and staying focused on what really matters.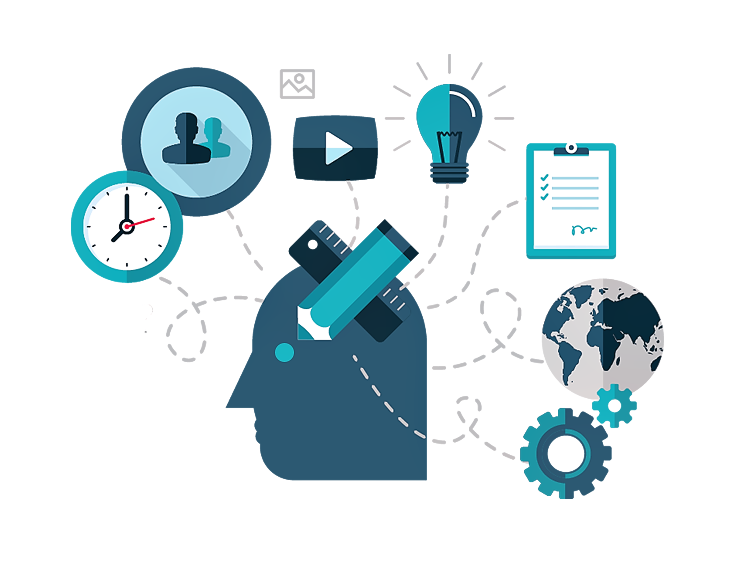 Post.
Up and Running.
Utilize the streamline Event Planner to post an event within minutes and take advantage of the customizable event page creator. With total control of your event page look and feel, it is simple to schedule performances, conferences, workshops, fundraisers and more while offering merchandise, discounts and multiple ticket types. Get started in a snap and off load the details to one central location.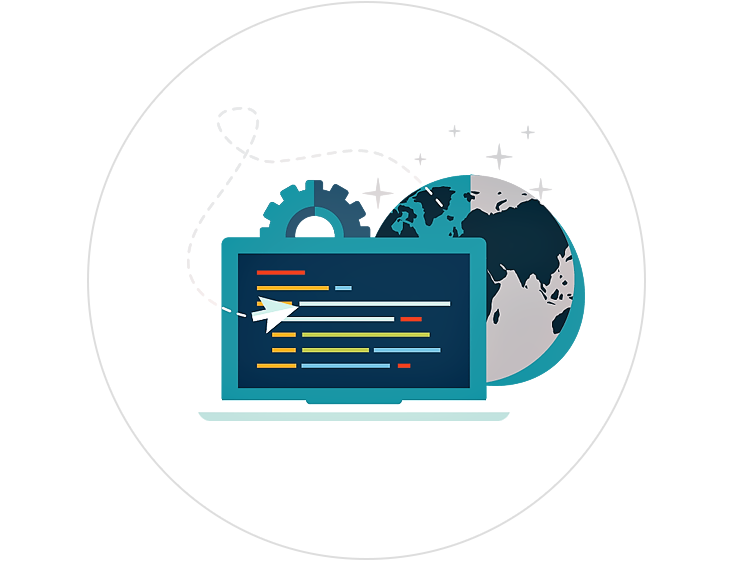 Attract.
Secure online registration.
Attendees are simply looking for a trouble free experience. Increase attendance with seamless online registration, secure payment options, refunds and event details. Access real-time registration status to gauge marketing reach and help customers find what they are looking for.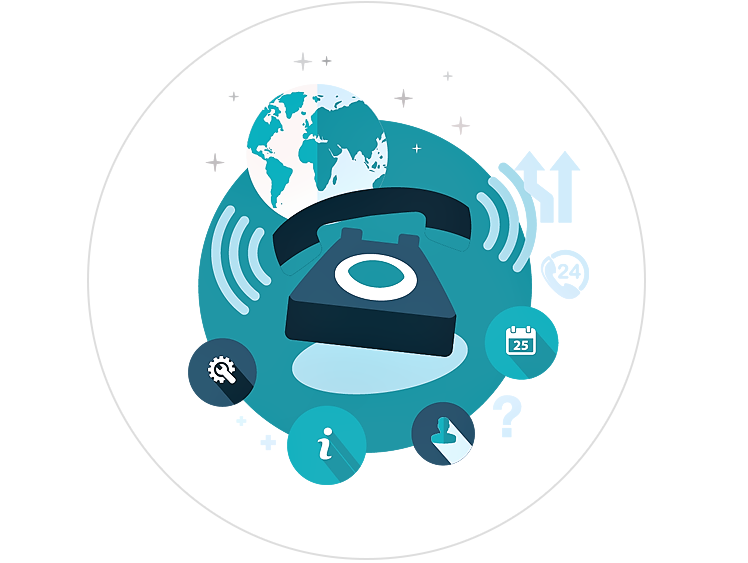 Experience the difference for yourself.