Project Management
360 Degrees
Clarify. Complete. Succeed.
Webauthor's Project Management platform sets you apart by providing a 360 degree perspective that offers detailed control over resources, time, money, and scope. Interact, track and delegate tasks while generating progress reports and real time analysis data. Avoid project pitfalls with clear task assignment, global milestones, deadline tracking and flexible scheduling tools.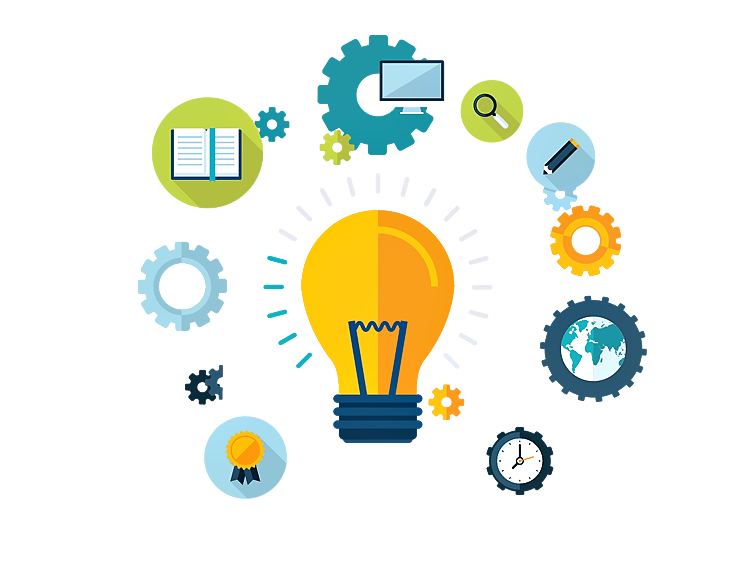 Learning Opportunities
Everyone is on the same page.
Successful project managers clearly understand the inner workings and expectations with their organizational structure and associated partners. Gaining insight and understanding is vital to centralize and build a cohesive environment to reach stated goals which is at the hub of Webauthor's Project Management platform. When everyone is united and on the same page, the results are predictable and success inevitable.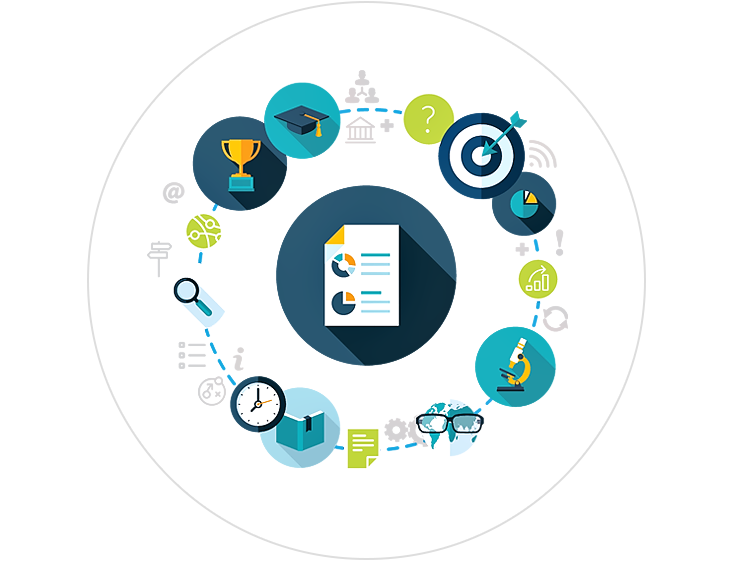 Experience the difference for yourself.