Webinars and Courses
Presentation
Let's get started.
Webauthor's Webinar module saves time and money by cutting across geographies and time zones, reducing travel costs, and providing information in real time. Webinars continue to deliver great value while increasing potential connections and sales opportunities for new and existing clients. This critical component remains a leading choice of communication for organizations due to flexibility and convenience.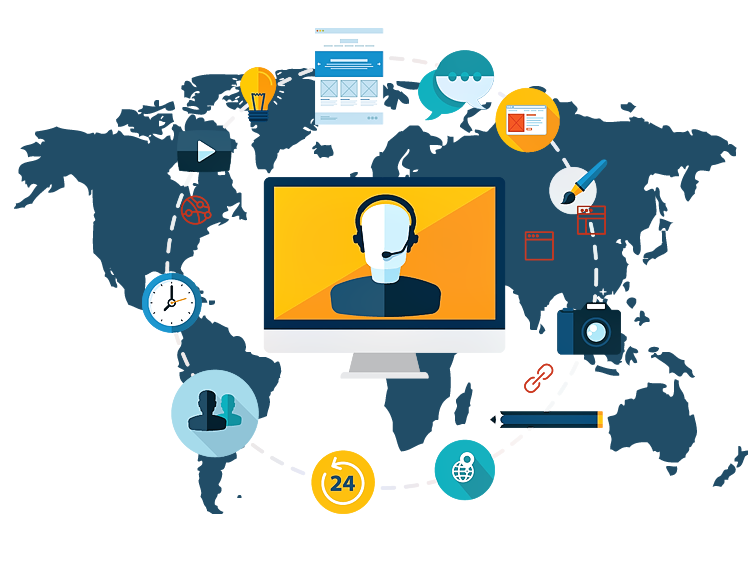 Online Courses
Fast, easy and intuitive.
Create and deliver compelling and engaging online courses with our world class educational platform key features:
Course Builder
Student Registration
Payment Processing
Activity Tracking
Test Scoring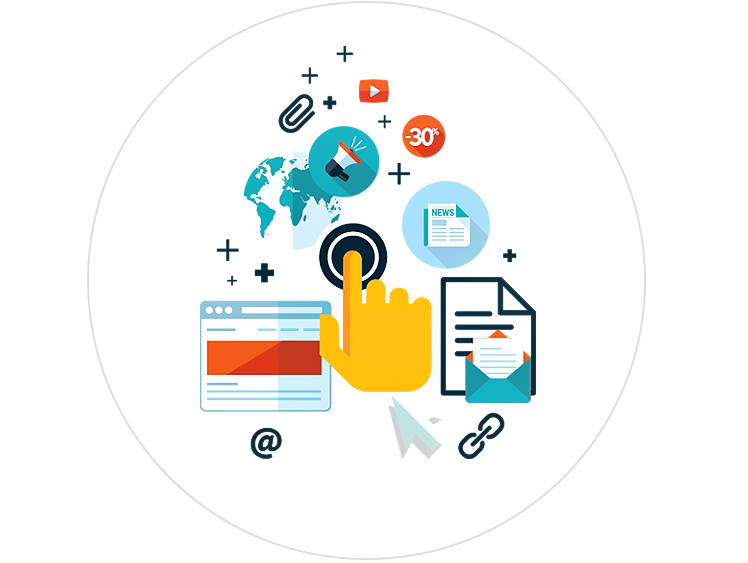 Experience the difference for yourself.

Stay Current with Insider Articles and Industry Insights.
Sign up for the FREE monthy newsletter and start learning today!