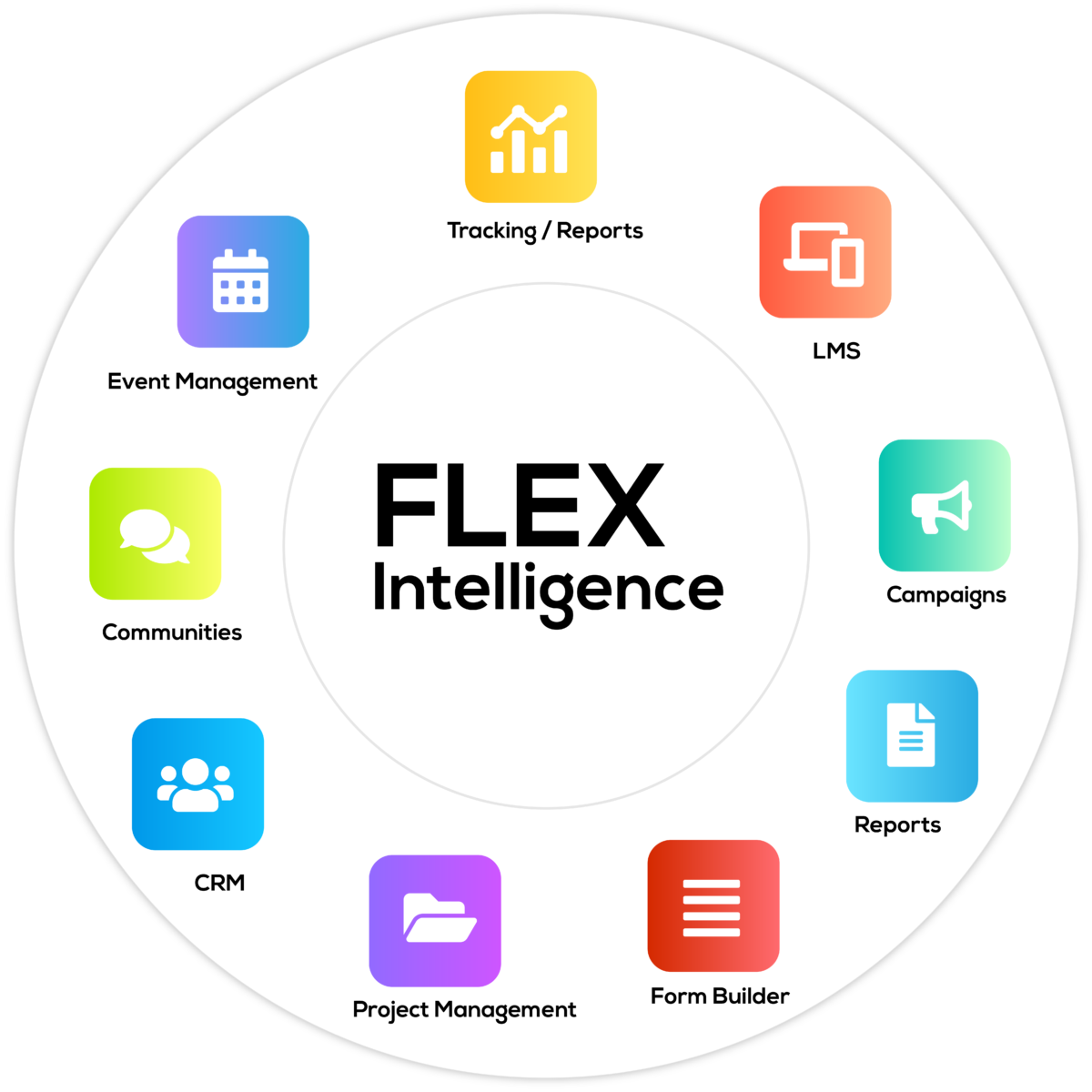 What can FLEX do for you?
Collect, Organize and Share your data with anyone, at anytime, anywhere.
FLEX is a revolutionary online business tool that equips organizations to design, build, and implement customized online applications to meet virtually any demand.
The built-in adaptive intelligence of FLEX gives you the power to create endless possibilities. Automate daily tasks, design custom forms, launch training programs, amass data, track and record client activities, generate robust reports, collect and store files, track project status, and record time just to get started.
With FLEX, the sky is the limit allowing you to tackle anything from IT Asset Management to Merit Increases, from On-boarding to detailed Event Management. Plus, there's no need to go outside of your organizational resources to customize and create your ideal application.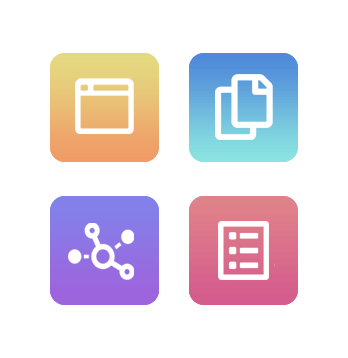 Creating base templates allows you to save on time and creative energy by selecting from pre-defined fields for data collection within a few clicks.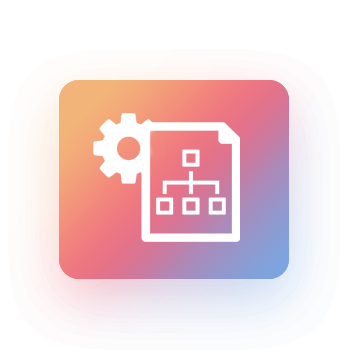 Let our workflow designer handle the heavy lifting for you. Automatically assign tasks and create an approval process to manage your projects. Stay on track with our built-in notifications and system alerts.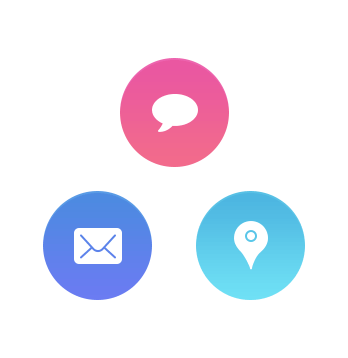 Apply pre-set or custom business rules to build dynamic forms that respond based on user input. Conditional formatting and validation allow end-users to see only the fields they need to fill out, ensuring the right information is collected the first time around.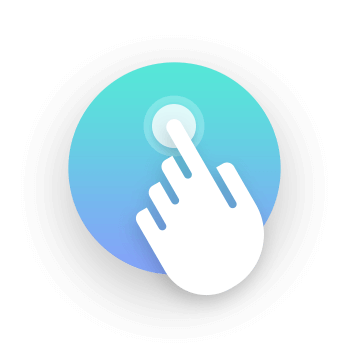 FLEX custom functions allow you to integrate virtually any business logic into your application.
FLEX Features
FLEX combines your database with a toolbox of endless possibilities to run your organization.
Connect and Access From Any Device
The demand for mobile access to organizational data is on the rise. FLEX is formatted for instant access from any mobile device.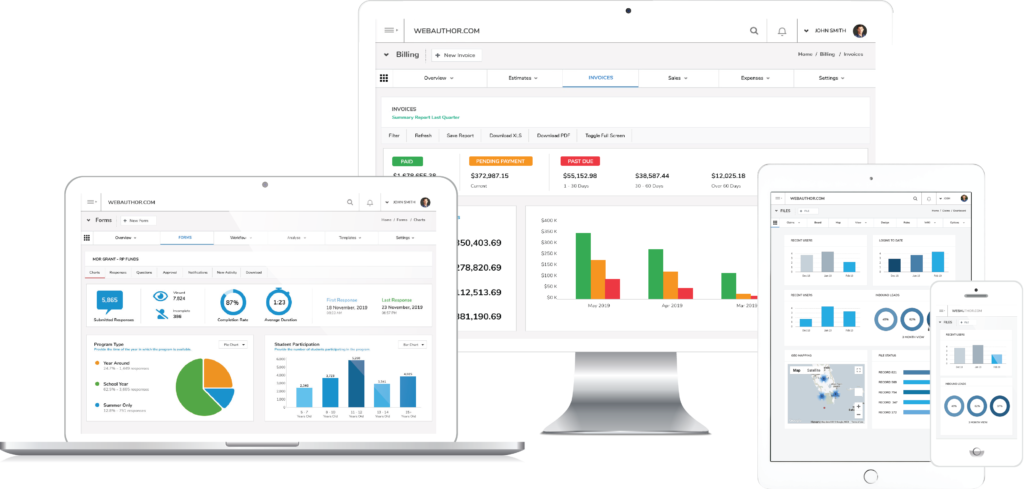 Discover The Power of FLEX
Start using FLEX today to transform the way your organization manages information.
Let the intelligence of FLEX redefine how you collect, organize and access data.